Usually our posts about Olympic sports are pretty all-inclusive. We love cheering on American men and women as they train and compete to represent our country as well as they can in their sports.
However, we'll soon have the opportunity to host a relative of a girl participating in the Junior Olympics, in the precision air rifle competition. Also, with the newest Aspen Leaf Family baby on the way, (child-rearing is practically an Olympic worthy feat, I sometimes think) I opted to blog about something that wasn't going to take me trekking all over town today. Hopefully next week I'll have a bit more energy.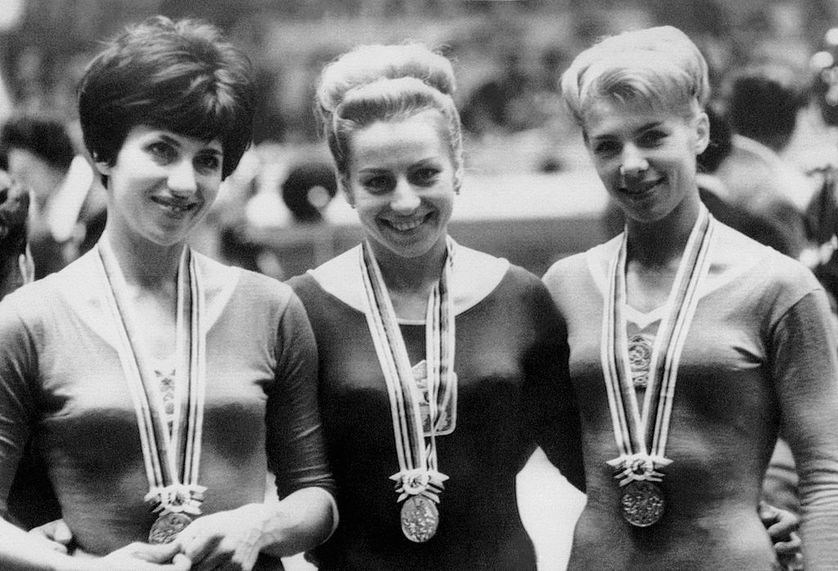 [via]
Women weren't actually allowed to compete in the Olympics for many years – though that's hardly a surprise. The first female-inclusive Olympic games were in Paris in 1900: women were allowed to compete in lawn tennis and golf. Allegedly though, some women competed in other sports as well, but amongst mixed crews (thus receiving less credit.)
Interestingly, it took until 1996 for a women's ONLY sport to be introduced: softball. (Softball is no longer an Olympic sport.) It took until 2012 for each country participating in the Olympics to actually allow women to attend – up until five years ago, women weren't able to represent all the countries that are at the Olympics. Events were opened to women after 1900, but only slowly and gradually. For example, swimming events were opened up to women in 1912; track and field not until 1928. Shooting events, the area that brought this post into existence, wasn't allowed until 1986. Weightlifting was opened up in 2000, women's wrestling in 2004. 2012 brought not only a female representative from each Olympic country, but also opened up women's boxing – finally bringing a female presence to each Olympic discipline which had previously only been open to men.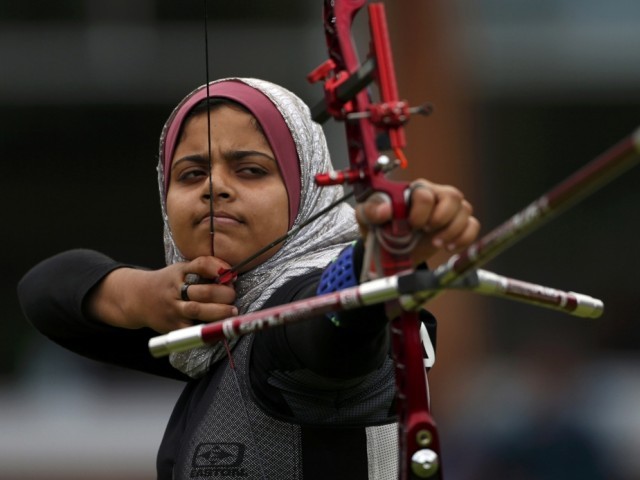 [via]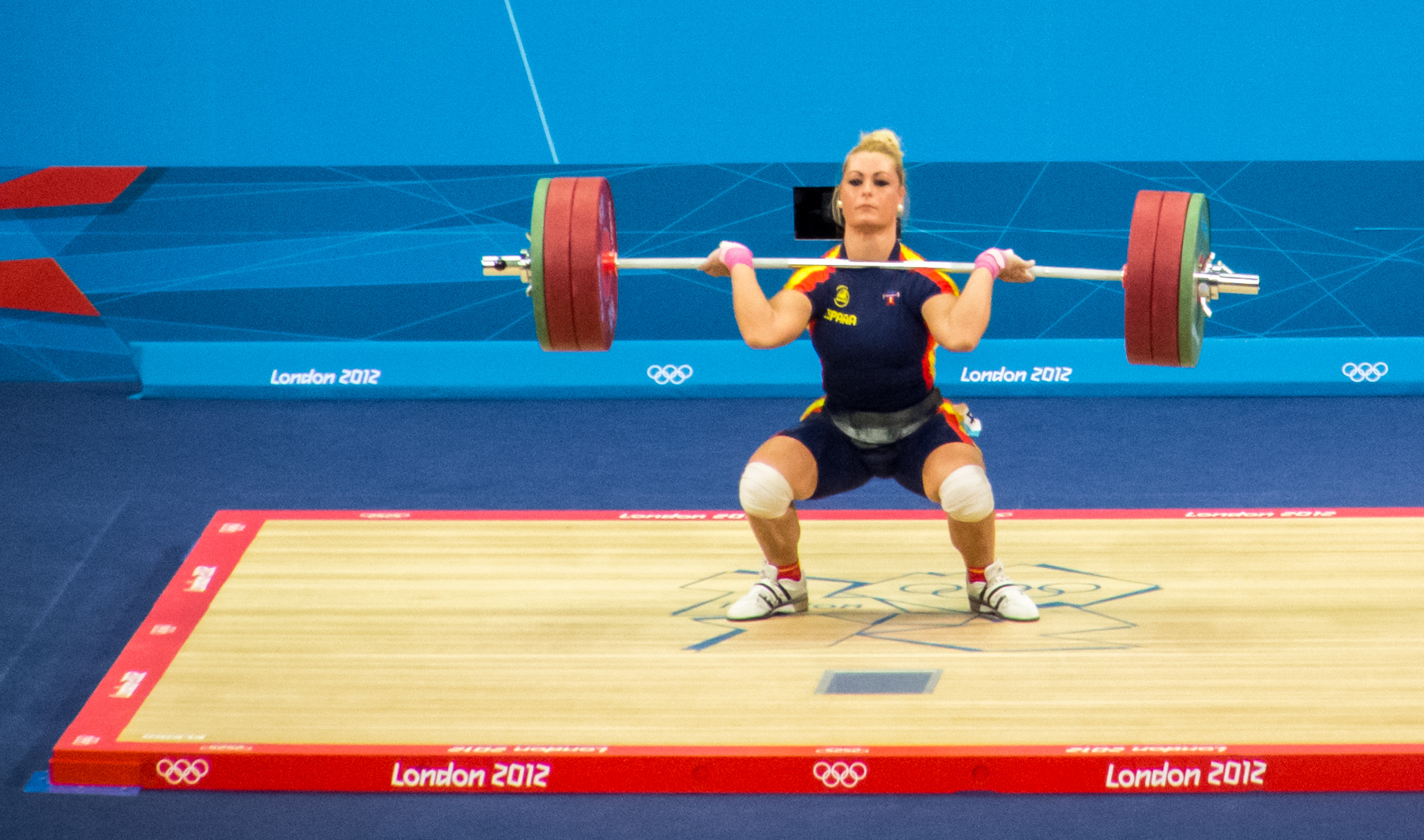 [via]
I think it's worthwhile to note that while women were slowly gaining ground in the competitions, they were also wrestling against another front: the idea that women shouldn't be competing at the Olympic games. In order to compete and win, many women had to train not only in their discipline, but probably also keep fighting for the right to represent their country at the games.
It is beautiful to see gained equality of the modern games, and the variety of accepted disciplines in which women compete. Moreover, we're beyond thrilled to be able to host anybody with a connection to an athlete training or competing in Colorado Springs! Thank you to our guests (no matter of your reason for visiting) for allowing us to be a part of your journey. To those who compete, we wish you the absolute best! Go USA!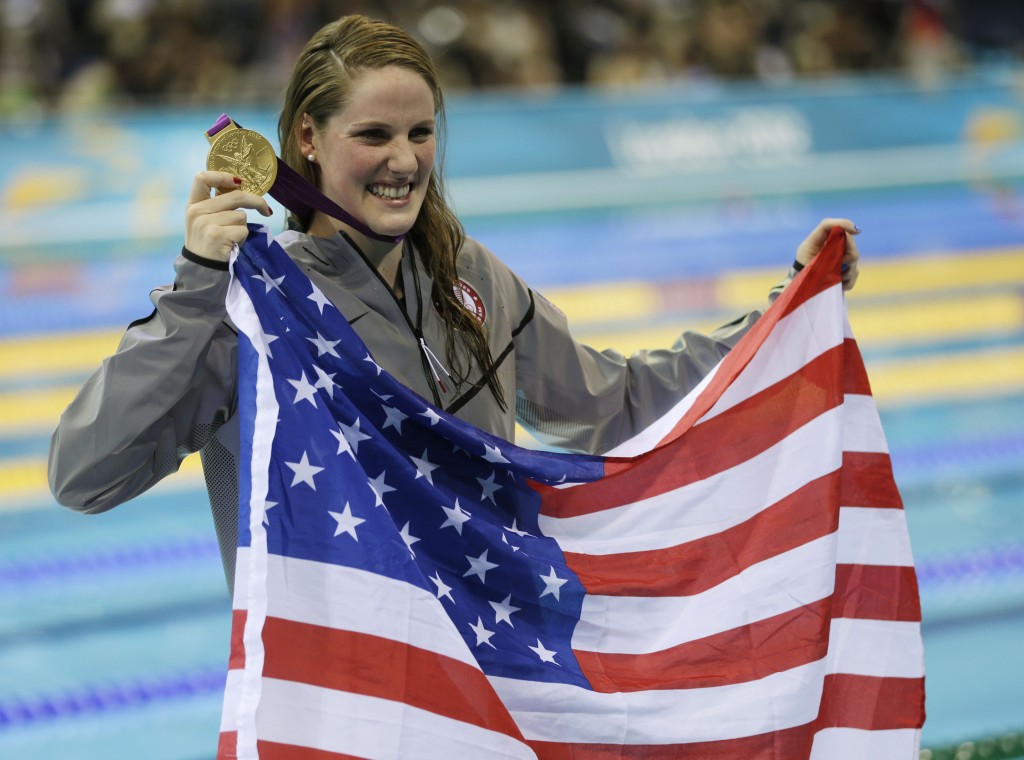 [via]