I spent a good hour on Tuesday afternoon just wandering up and down the main street of Manitou Springs. It would have been longer, but most of the shops were closed because I went too late in the evening (after five). However, I took a bunch of photos to show you why you should visit Manitou during your stay, and to prove that the tiny mountain-hipster-artistic town has something for everyone. (No, really. They do.)
To start with – the springs!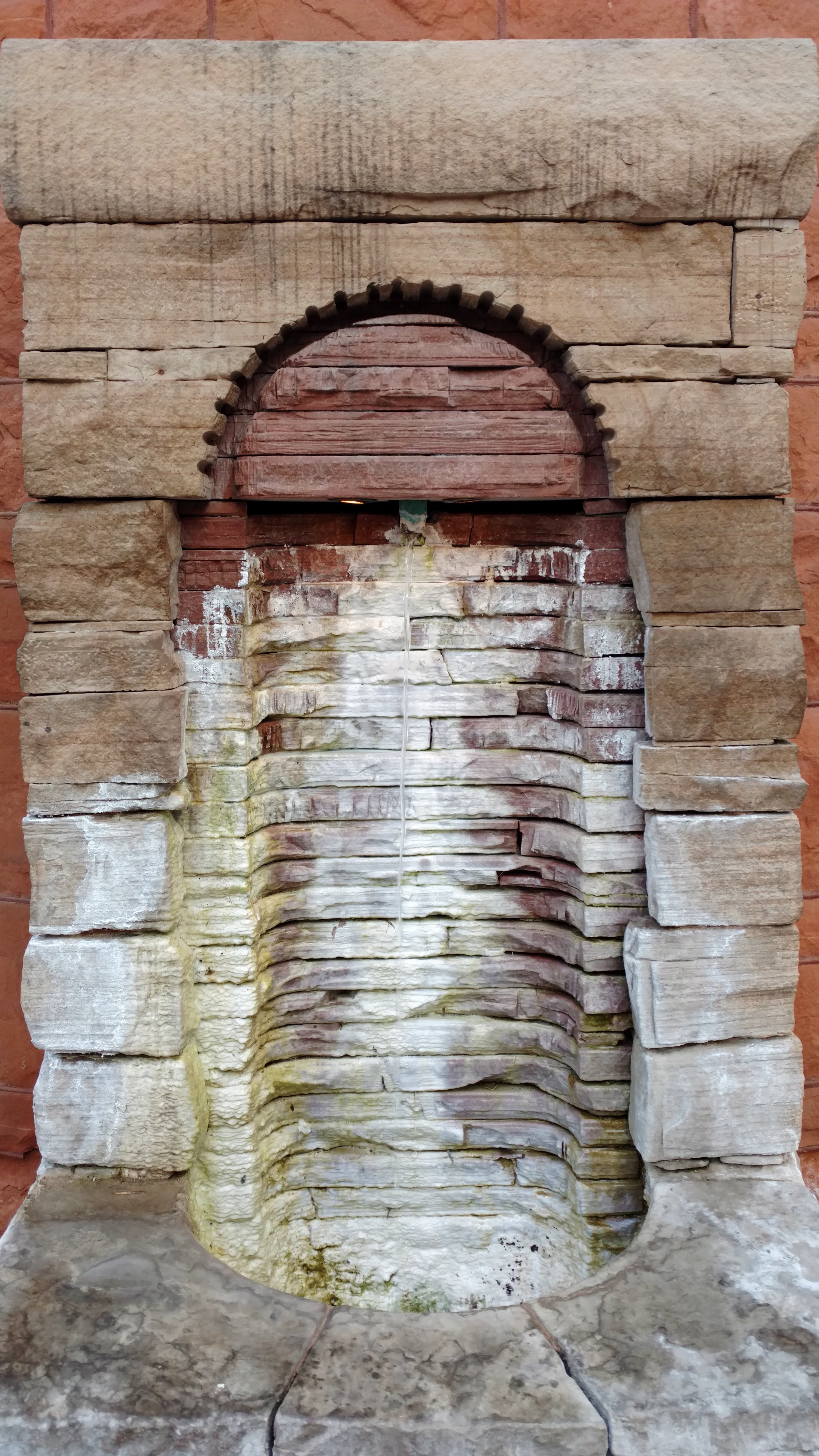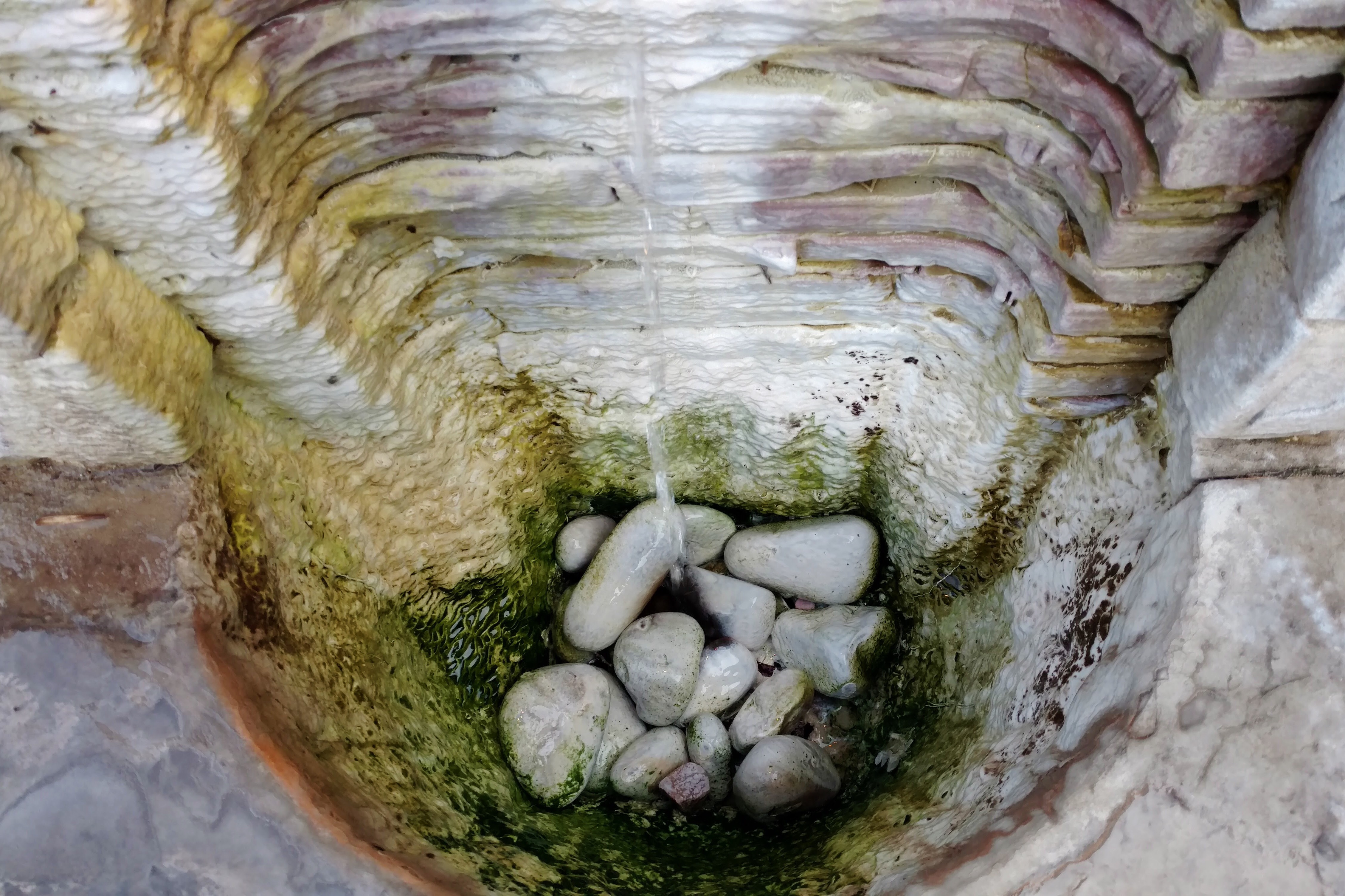 Pictured is Shoshone Spring
The springs are scattered throughout Manitou and are generally framed in some sort of fountain similar to this one. Most are accompanied by informational signs, which clarify that the natural springs are all varied in their carbonation and mineral content, but have been appreciate for centuries by various cultures for positively affecting multiple ailments. I've tasted the water from one of the springs – they're quite bitter, but it's a fun experience!
Along the lines of consumption – Manitou has great food! I have been assured by actual dozens of people that Colorado Custard Company has the greatest frozen custard. It seems logical to assume the line of people attests to this fact.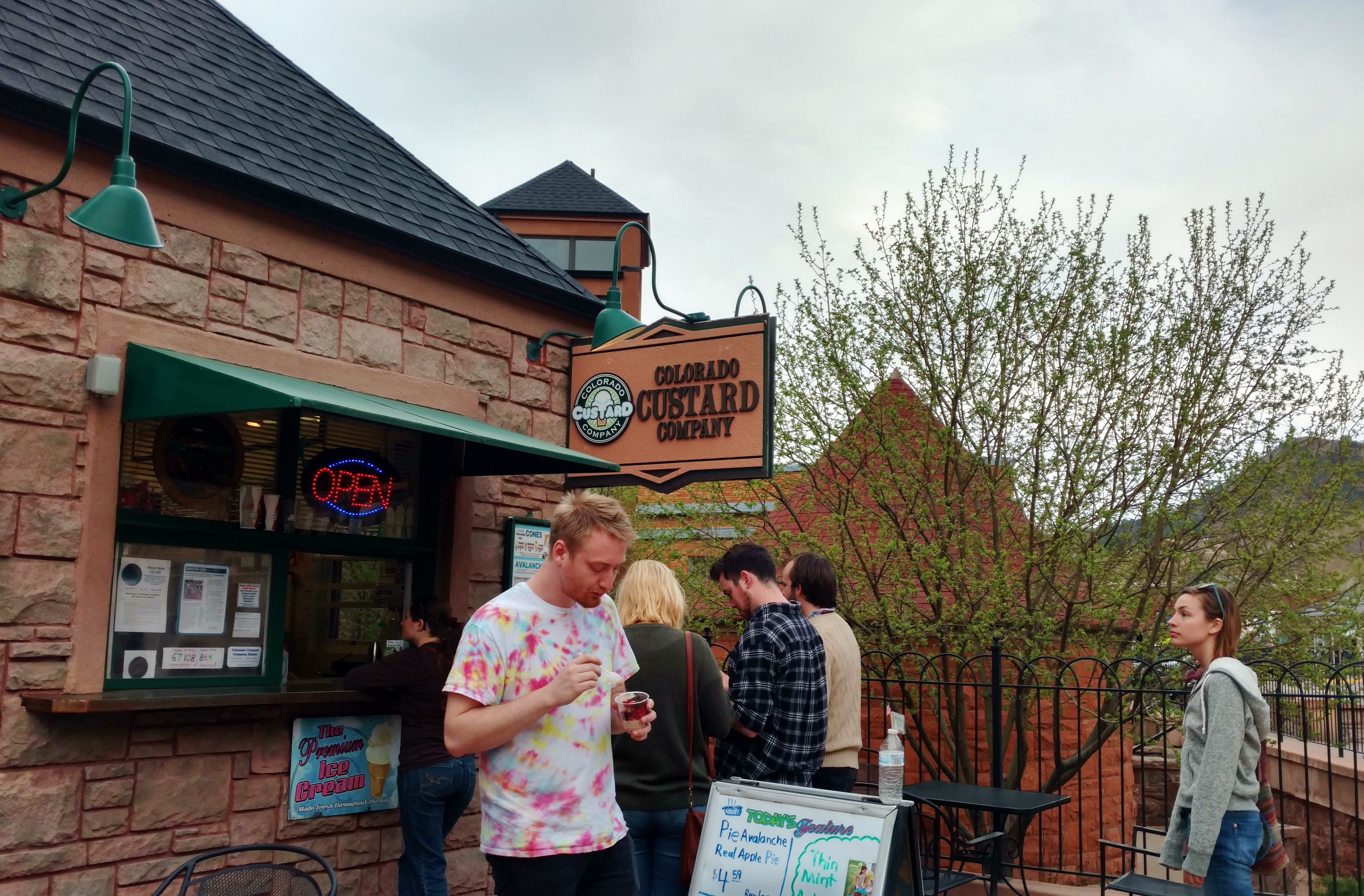 And there's a frequent smattering of individual and unique restaurants. I'd have stayed for dinner if I weren't so tired. And, you know, trying to eat better for baby. But doesn't the Stagecoach Inn beg to be enjoyed?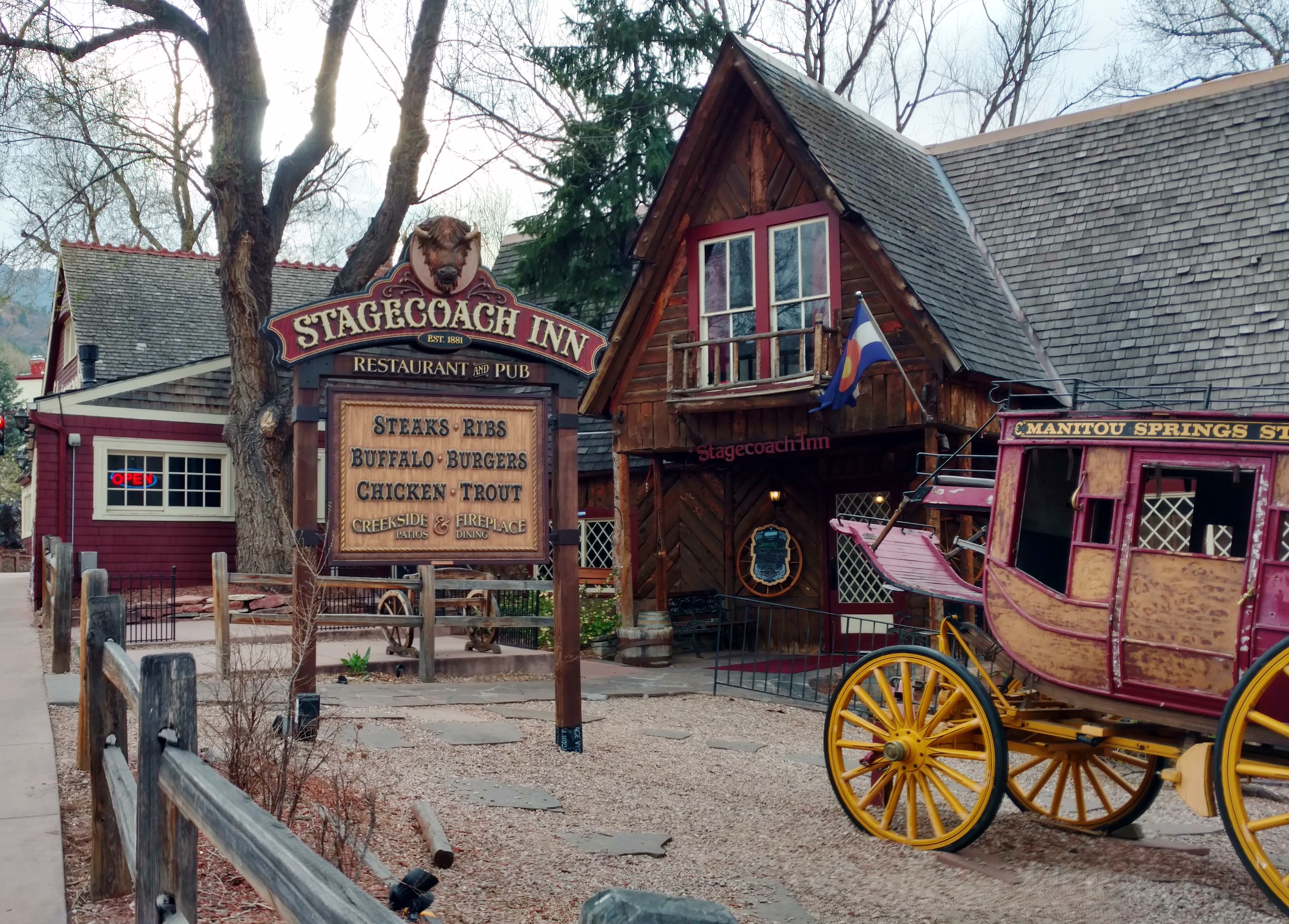 However, if you're just looking for an evening out with friends, maybe something a bit stronger than custard but less involved than a meal, you could always try out this kitschy looking place…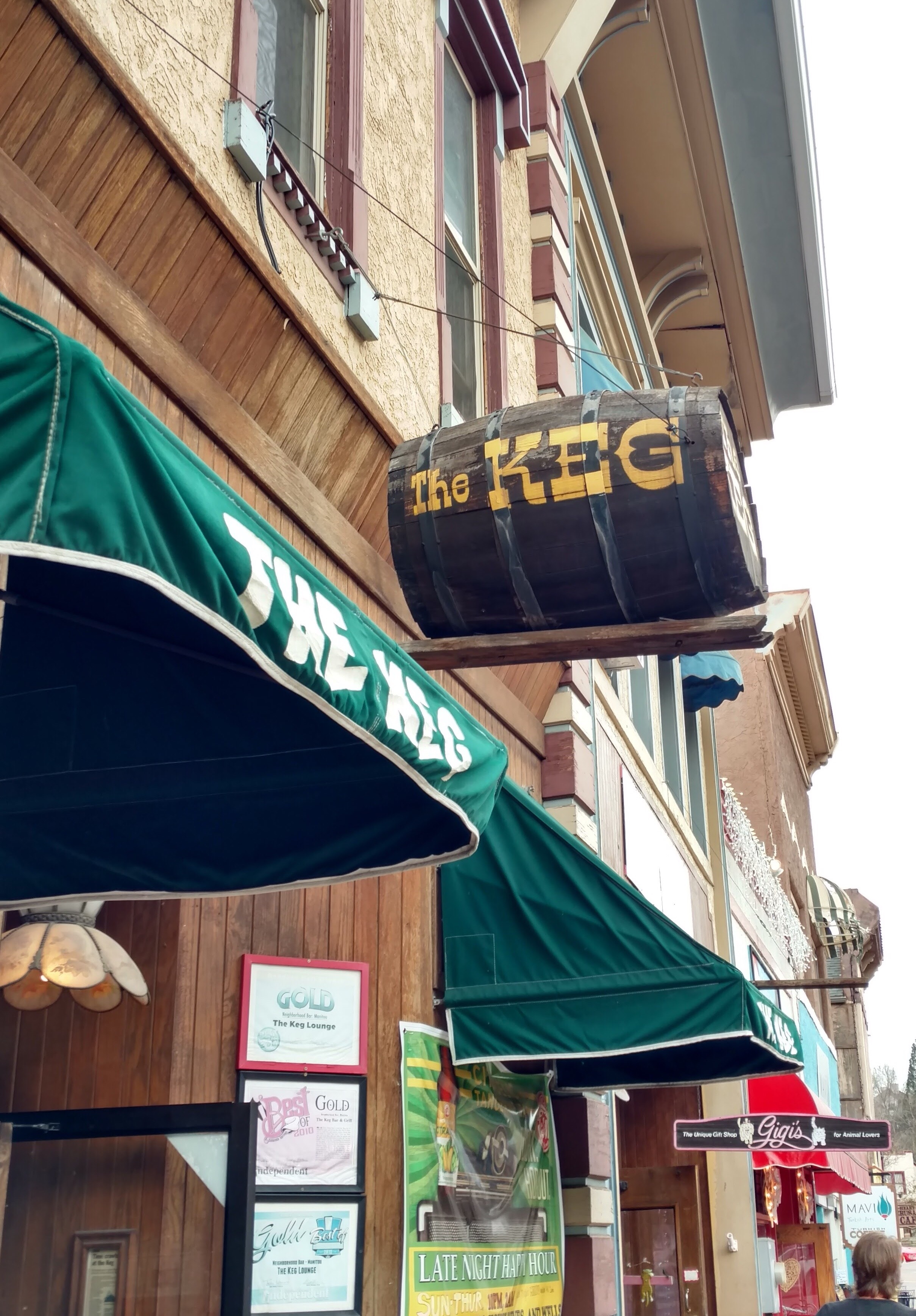 Then there's art and souvenirs. Granted, some can be expensive. (Just look at that stained glass though – it may be worth it!) There's still affordable places though, like this swaggy little place I found that prices everything for $10 or less! (That's where I photographed the mugs.)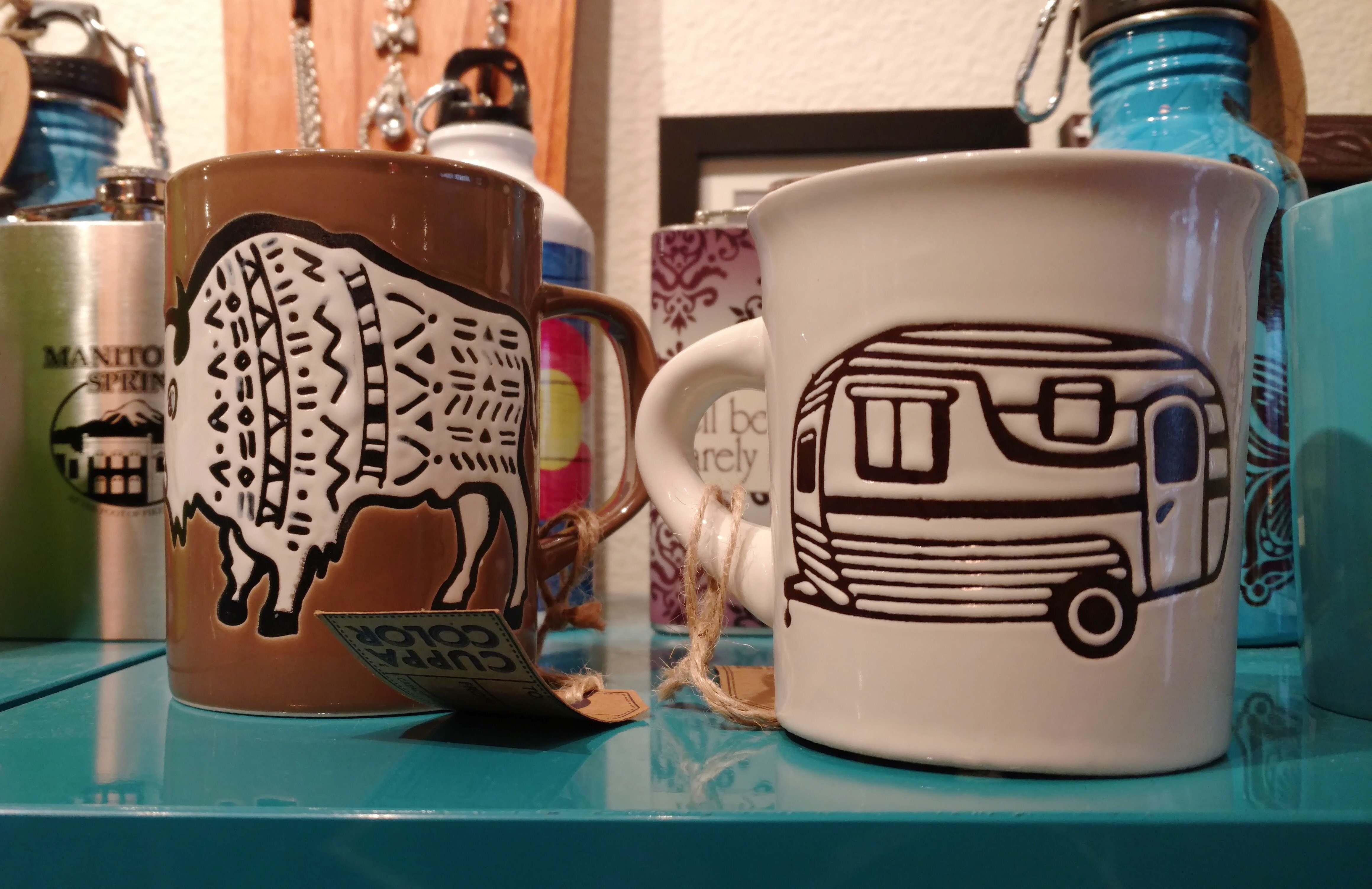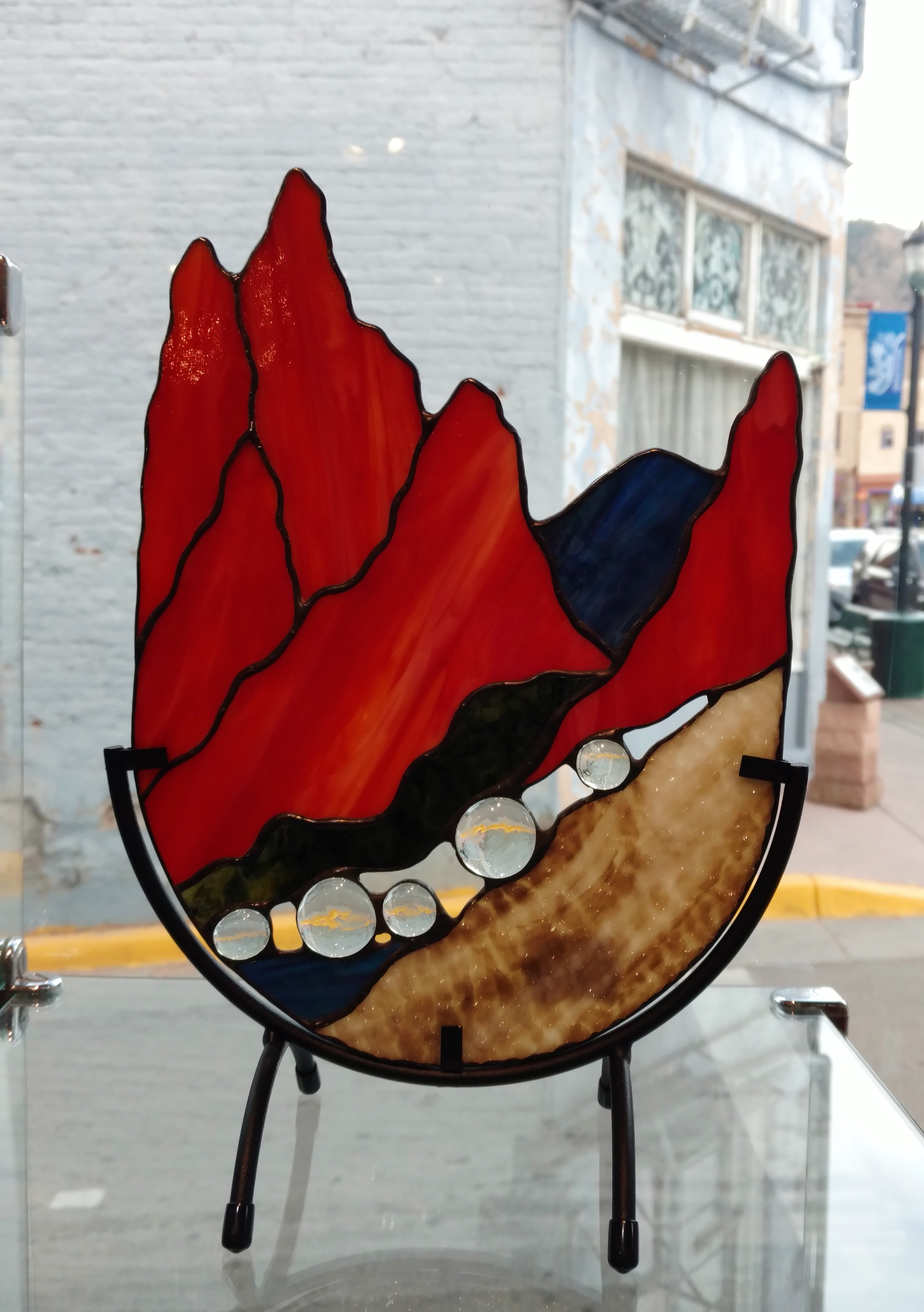 For the kids (and adults!), once they've licked drippy frozen custard off their fingers, there's an arcade. Just watch for the sign pointing back off the street. And on that note, don't stick to the main street! If you see something down a narrower side street or a grouping of shops several yards back from the sidewalk, it's always worth checking out!
Enjoy your stay, and let us know if you visit any of these places! You can always catch us on Instagram or Twitter with the hashtag #AspenLeafCottages.
*Note: a lot of street parking and public lots are metered, but there IS free parking! A quick google search should show you the location of the parking lot. Walking from the parking lot is easy, but there are also (free) buses going to different locations within Manitou.