Gentrification is an exciting term, but at first taste, it smacks of old-fashioned-ness and extreme propriety; on the face of it, there's not much elbow space for real life.
Let us break it down a bit. Gentrification is a name for a process by which a run-down, under-inhabited neighborhood is slowly changed into a higher class, more stylish and/or hipster/bohemian neighborhood. So it's less refined than it sounds. Simply put – gentrification means that old (often historic) neighborhoods get a second chance at life – at attracting buyers and neighbors and friends. Here's a sample before/after photo set from our Weber Cottage to demonstrate what we mean:
[before]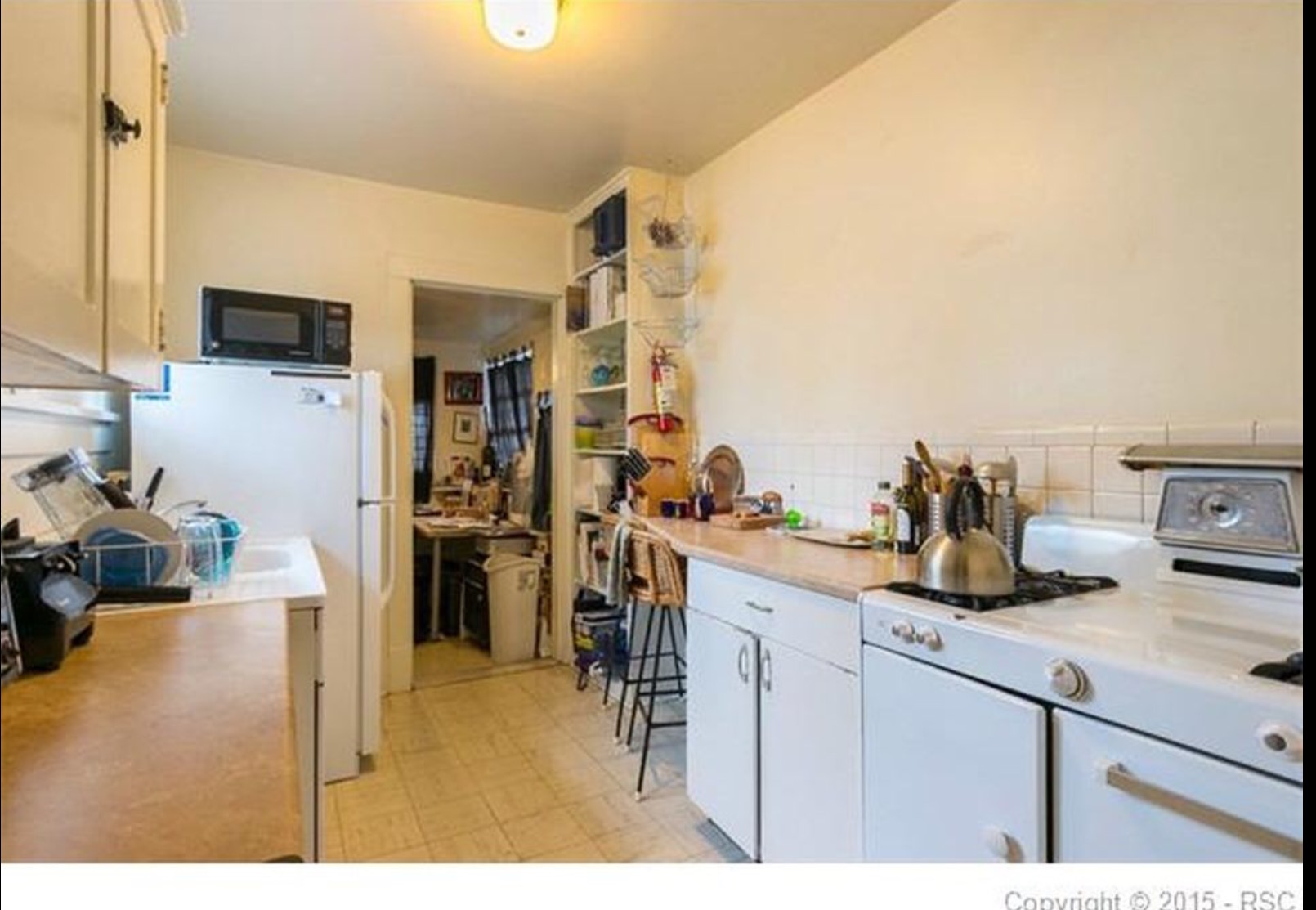 [after]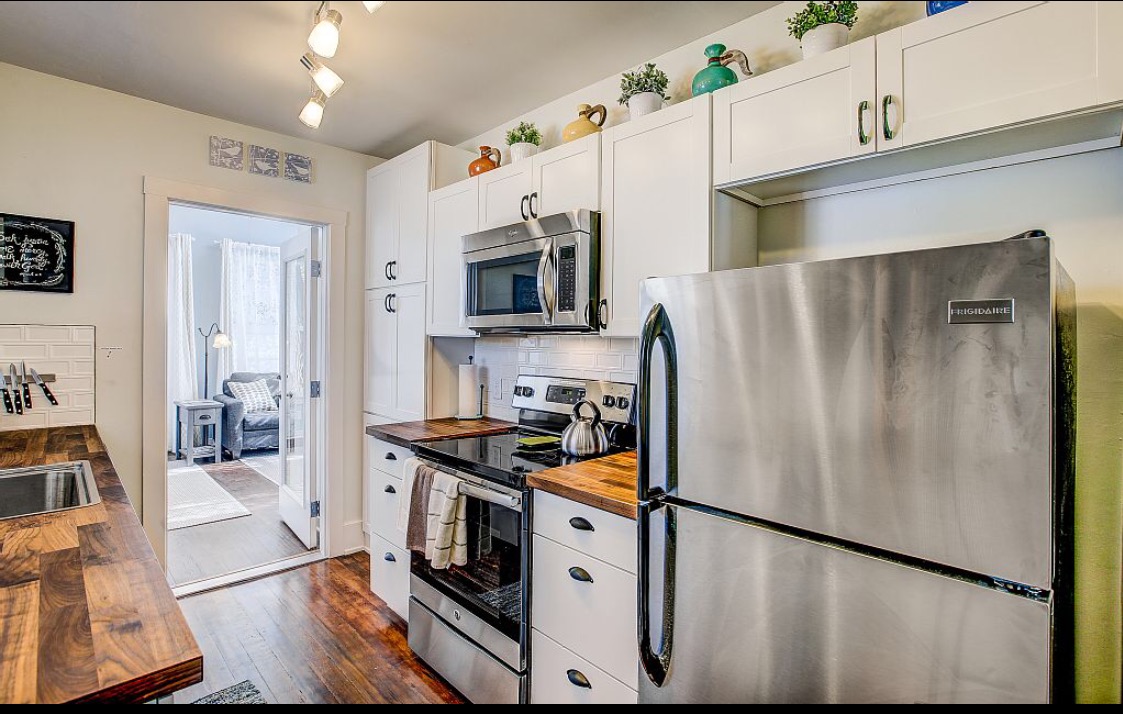 Why do we bring all this up? Well, gentrification is sweeping through Colorado Springs, and we get to be a part of it!  The first city of Colorado Springs was actually Old Colorado City (post about all that here.) Colorado Springs grew mostly north and east. Downtown developed, and then the "Old North End" – those are the areas where most of our cottages are located.
The more industrial era developments are north of the North End. Further developments mostly include developments from the 20th and 21st century – neighborhoods mingled with businesses and shopping centers ring the northwest to northeast sections of the city; the farther out, the higher the income levels and the more gentrified the neighborhood.
A few years before we began our vacation rentals, the Old North End began to get some positive attention again. Many of the houses were renovated, and now the atmosphere is one of modern design mingled with historical architecture. The entire neighborhood is quite beautiful, and we're proud to have our Weber cottages there! (Fun fact: the remainder of our cottages are close to the downtown area – a beautiful cross between quiet residential streets and booming downtown atmosphere with dozens of local businesses.)
So that's why gentrification is one of our favorite concepts. We're eager to see Colorado Springs thrive, and the movement to reclaim older neighborhoods to make our city proud is a beautiful way to prove our loyalties and benefit this great city at the same time. Take a scroll through the rest of the photos below to see more examples of how we've effected gentrification in our own vacation rentals.
[Left, before: right, after]
All photos from Weber Lower Bungalow.